Purchase your home with Low or Zero Down Payment!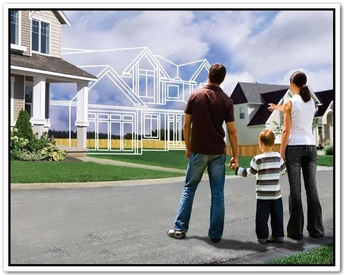 Regardless of what you've heard on the news, you DON'T need a 20% down payment to buy a home. We have loan programs for 1st time buyers with low or NO down payments!
We can even show you how to get your closing costs paid for!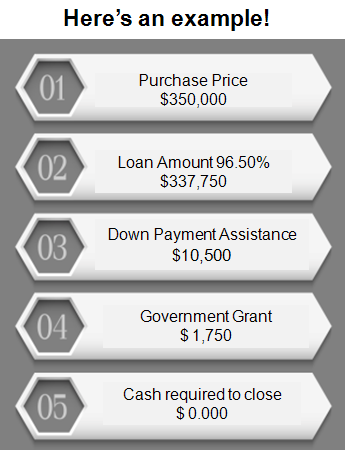 We sponsor a variety of loan programs to help families with different incomes and housing needs become homeowners.  if you live in these communities or in the Los Angeles, Orange County, Riverside, San Bernardino and San Diego county, there are several programs to help you purchase single-family homes, condominiums, and townhouses. 
The City, county and state provide loans in various amounts that do not require immediate payments

(Down Payment Assistance)
To learn more about the 3% Down Payment Assistance Loan, Closing Cost Assistance and Government Grants, please complete the form below and we will email you the information in 24-48 hours. It's FREE with absolutely No Obligation!